Unique programs to support leadership and team development, engagement and culture
Building more effective teams by combining professional development with a unique wine component.
Facilitated workshops that combine best practices and proven business principles with a specially designed wine experience provides greater impact and retention. A great way to bring important team building and skills building, with something fun and engaging to make your employees feel special and appreciated. We also help you with customer appreciation experiences, design incentive programs and corporate gifting with wine.
WINE gifts or
Incentives
A wine gift is a gift of thoughtfulness. It says: "I selected this especially for you. Thank you. You deserve this." And so much more. One time appreciation or yearly program design available.
development for Team and Skills Building
We use creative wine experiences to reinforce and amplify the message for facilitated workshops for team building, skills building and engagement programs.
private experiences for your company that deliver lasting results
For companies and associations, big or small, we bring our business skills and experience together with our passion and education of the wine industry for unique team building and skills building experiences. 
Our programs range from facilitated workshops with an add on wine component that reinforces the goal of the event, to appreciation experiences for employees and customers.
One of our programs not quite right? We are happy to customize exactly what you need to meet your goals.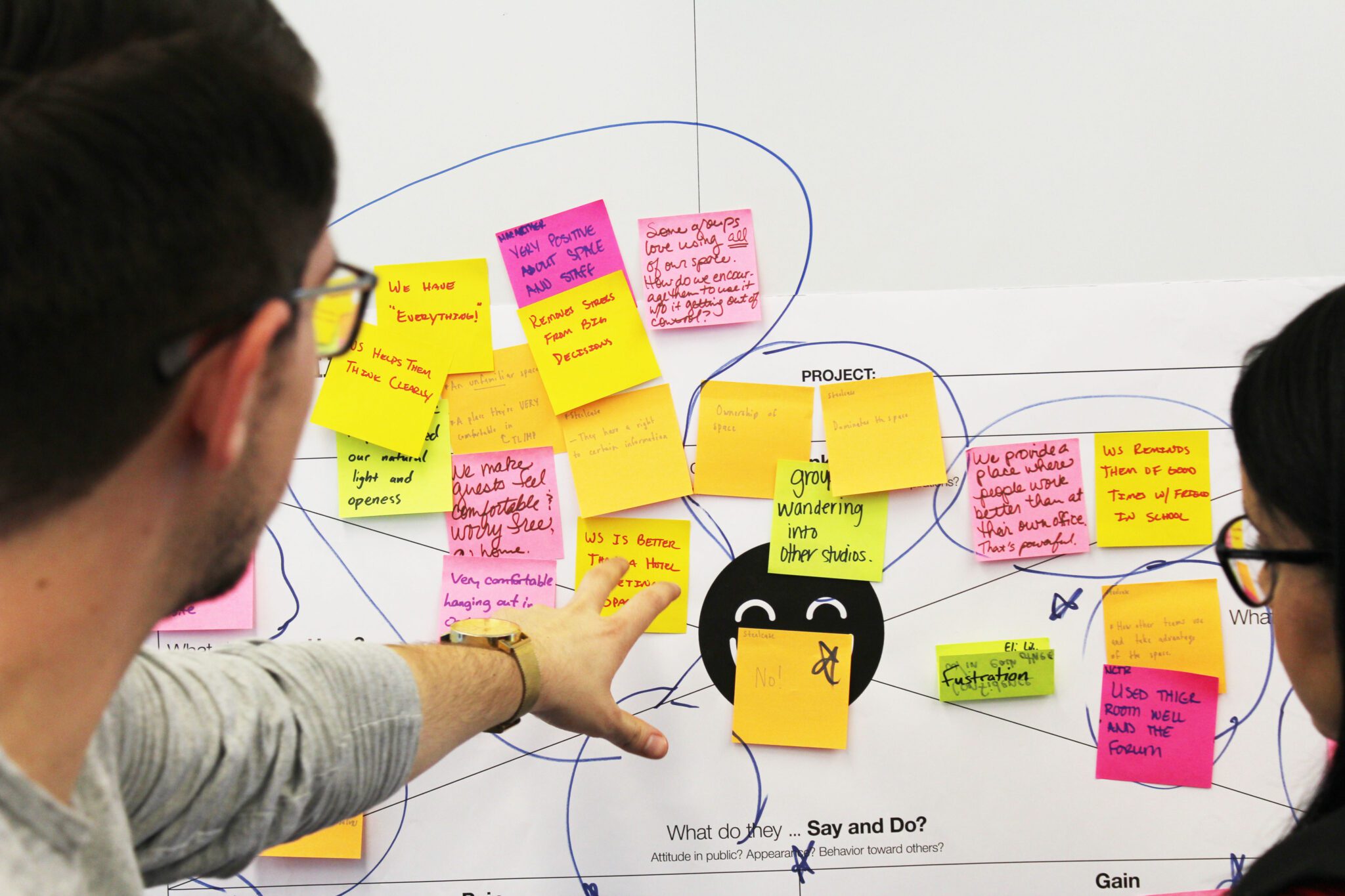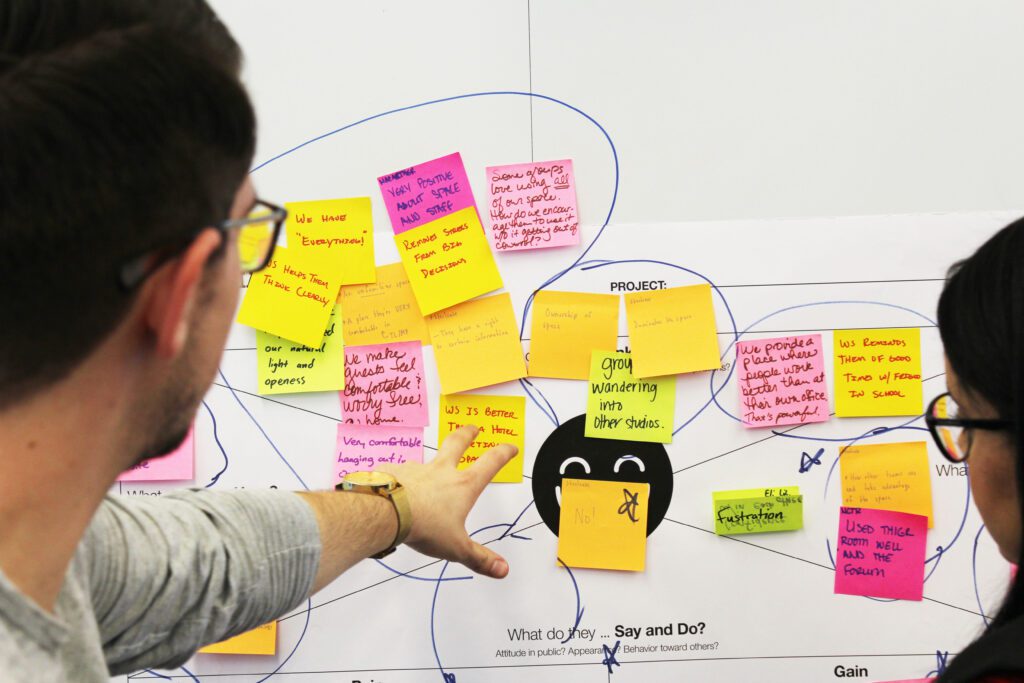 Host a personalized, high-touch private event for your organization or club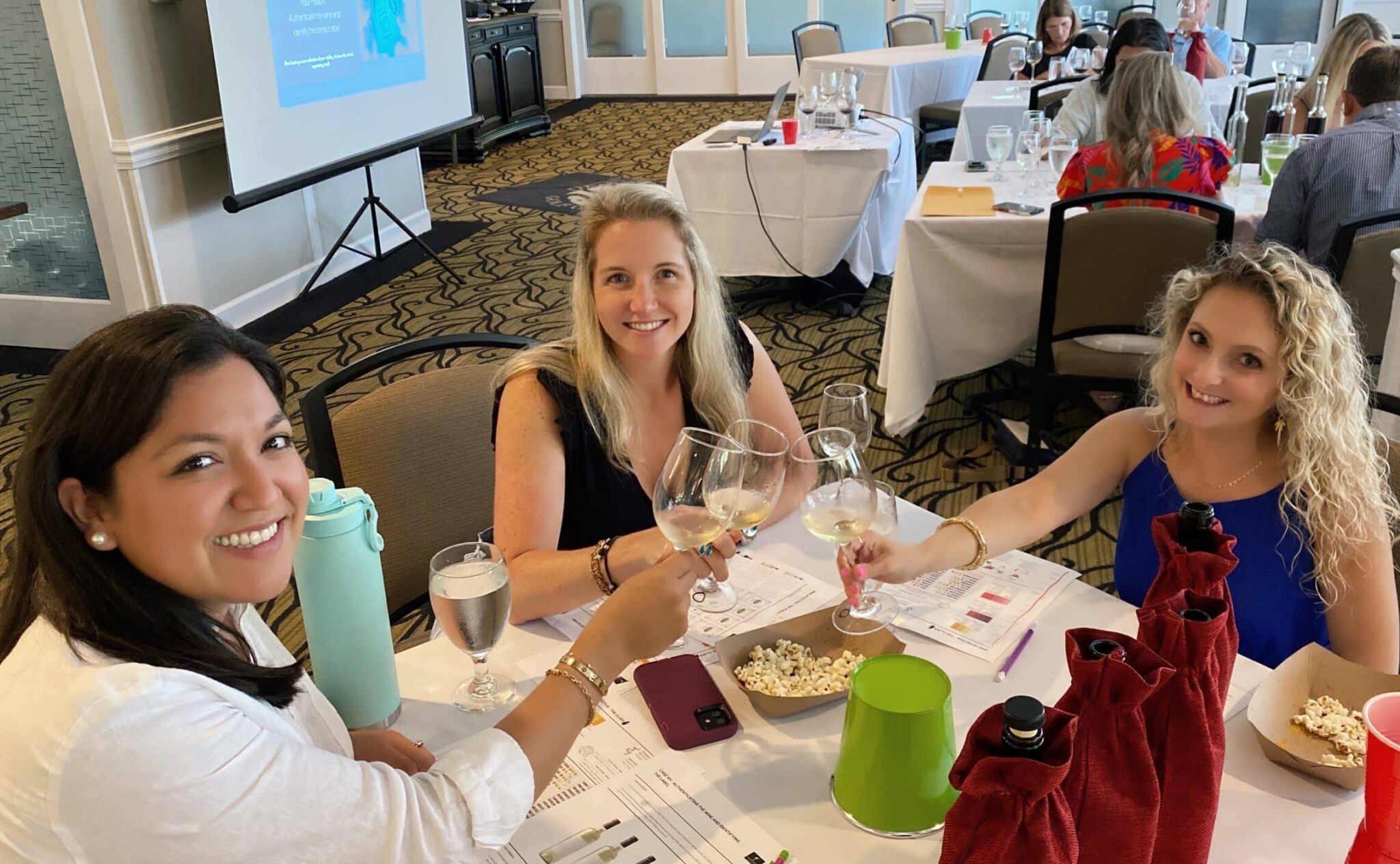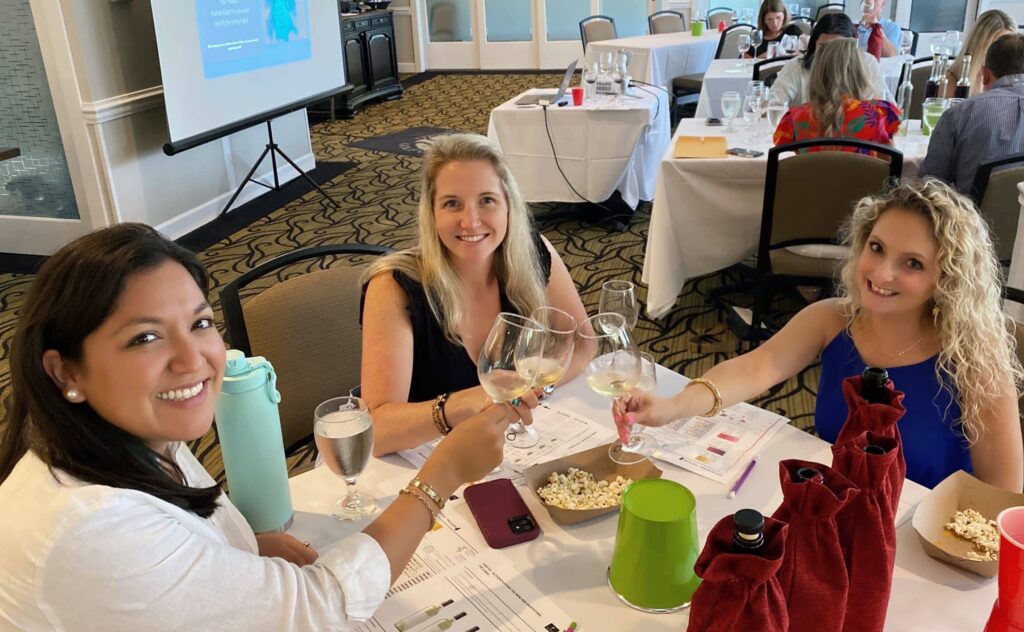 We're here to help your team be effective and efficient in delivering unique experiences. 
Our goal?  To help you design experiences that bring education and entertainment to your member programs for building solid relationships and adding membership value.
Ready to build a program that will deliver financial results as well as a satisfying sense of fulfillment and fun?
1. Preset curriculum addressing key needs for leadership development, team building, strategic goal setting, culture programs, experience design, and skills building for marketing, branding and effective networking. These are a few of the soft skill and team effectiveness curriculums. 
2. Client, member and employee engagement using unique wine experiences that go way beyond a standard wine tasting. Designed with intent and purpose to build lasting relationships through fun relationship building.
3.  Custom experiences designed to support your team meeting, workshop, or keynote speaker's theme(s). As a kick off to set the stage, or to help end a program with a ! not a .
 

Private events with your wine expert can be: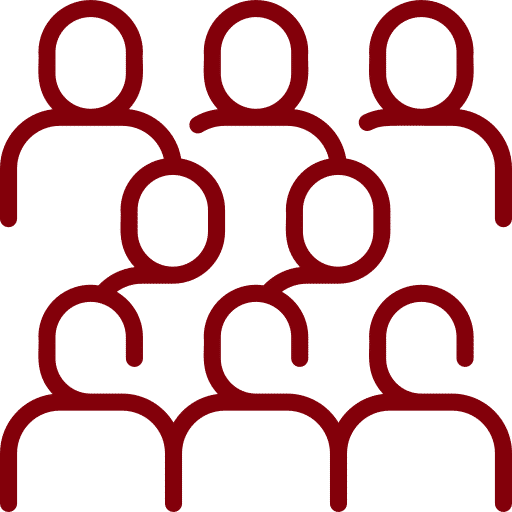 In-person with your group and a virtual wine expert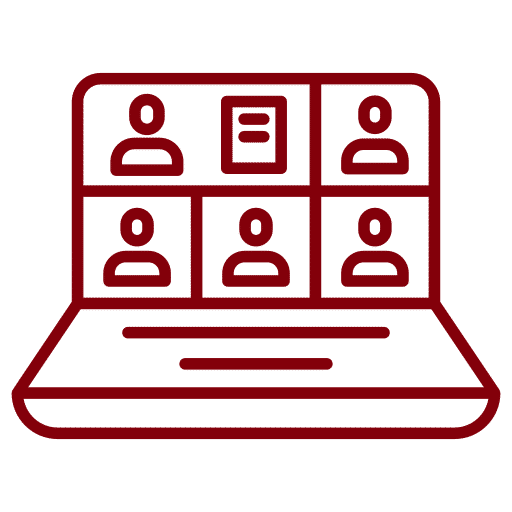 Helping you design the perfect Corporate Gifting or Incentive Program
For companies big and small, we have crafted a program for client or employee gifting that has personalization and relationship building at its core.
You can't go wrong with the gift of wine. Be it a colleague's anniversary, a client's birthday, a luncheon with your office team, or a corporate function over the holidays, wine makes everything better. It expresses a pat on the back that says "job well done!" and is a token of your congratulations on a promotion, a business merger, or any other significant milestone. It is a gift of gratitude and graciousness.
Schedule a time to discuss pairing your clients, partners, or employees with the perfect gift.
Workshop and wine experiences
Danielle, Thank you so much for the time, talent and expertise you gave our team during our staff retreat! We all had such a wonderful time and it was a great way for us to learn new things about ourselves and as a team.
Thank you for the Old World/New World wine class last night. I learned a tremendous amount and found both the discussion and the content slides very informative and engaging.
Thank you. I wanted to share with the Touchpoint team how much I loved what we learned about the different types of grapes, regions where these grapes are grown, how wines are named and so much more! You made our classes informative, educational and most of all fun. I look forward to the next series of classes and bringing my new wine knowledge to business dinners to wow my colleagues.
AENC had the pleasure of working with Danielle Galmore and Touchpoint Wines, at the 2023 AENC Spring Conference. She was an absolute pleasure to work with in all phases of the preparation and delivery of the session. Her content was unique, insightful and a ton of fun! Her understanding of our members and dedication to ensuring the delivery of a specifically engaging message, was awesome. We look forward to working with Danielle for many years to come! –
I have had the pleasure of attending multiple wine events from Danielle. This would include small events, along with large corporate events. At each one of these, Danielle has had the not only was able to choose different high quality wines from multiple regions throughout the world, but also the ability to satisfy each unique palette. Along with this she will also provide useful information and understanding, such as how to take a tasting notes and sampling to learn the basics of pairing food and wine. The events have all been a huge success and would use her again in a minute ! I look forward to more of her education events and tastings.
Thanks again for a truly memorable event that you put together for me. I still have people talking about the clever Dueling Sommelier experience; the wines, food, you and Zac and what a wonderful event it was.
Let us help you design the perfect event.